Bring the Horizon Into Focus
Your child deserves crisp, clear vision at all points in life. However, a common eye condition known as myopia can affect how clear their sight is when they grow up, blurring their vision and affecting how they play sports, watch movies, or read small print.
Find out how our team can help your child manage the effects of myopia and see how far their vision can go.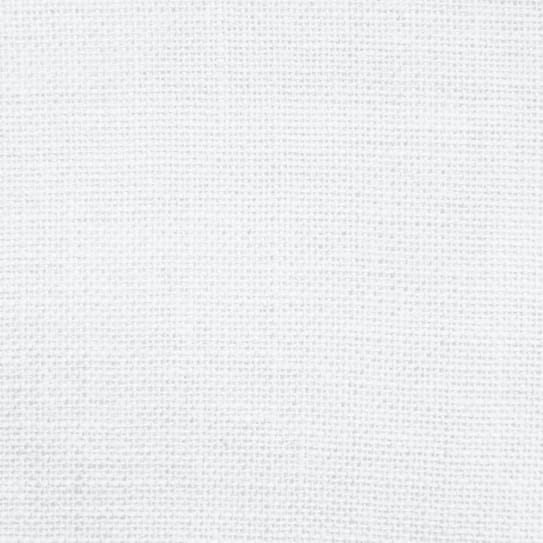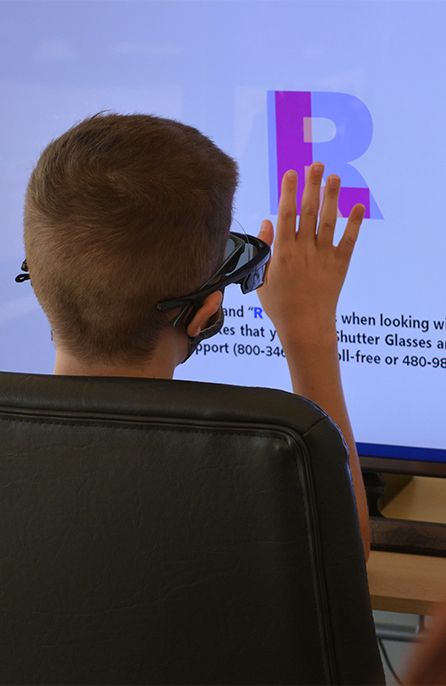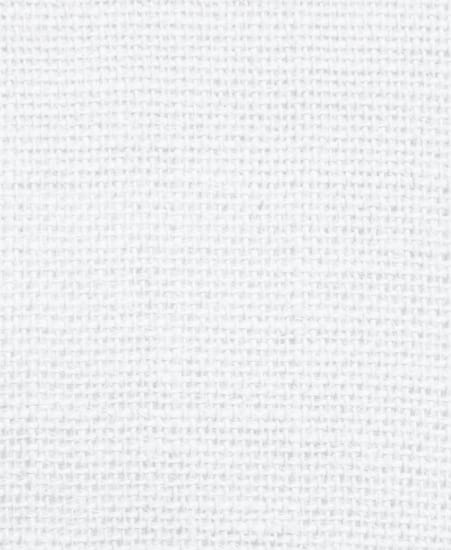 Myopia & Your Children
One of the reasons we focus so much on managing myopia is how early children can develop it. Children as young as 6 can develop myopia, and their symptoms can progress into their adult years.
In some cases, your child may develop high myopia, which could also increase their risk of:
The key to managing your child's myopia is to start as early as possible. By the time your child enters school, please ensure they have annual eye exams, as this will be the best way to detect myopia before it affects your child's vision too much.
Monitoring Axial Length
Axial length is the measurement of the eye from front to back. In children with myopia, the eye's axial length increases faster than normal. When the eye becomes too elongated, light can't properly focus on the retina, resulting in blurred distance vision.
At The Vision Therapy Institute, we use innovative technology to monitor myopia progression through axial length growth charts. These charts allow us to:
Displays a visual representation of myopia progression

Predict the development of myopia or high myopia

Determine an individualized treatment plan

Monitor treatment progress by watching for a slowdown in eye elongation
Each child's eye is unique, and using an axial length growth chart reflects that. This technology helps us provide each patient with the correct treatment to suit their needs and slow down myopia progression.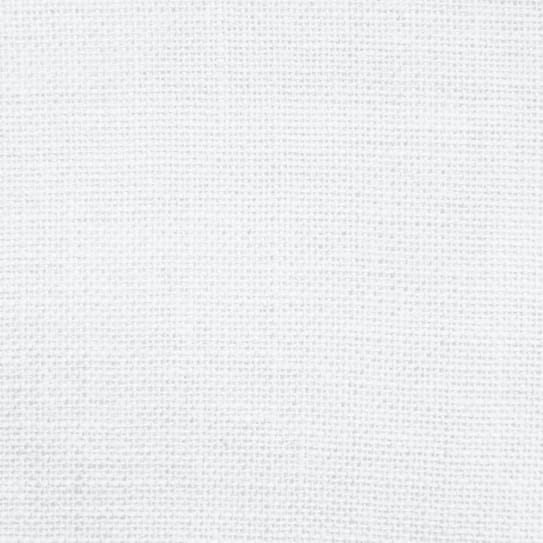 Our Management Techniques
There are several different ways to manage and correct myopia aside from glasses and traditional contact lenses. We are proud to deliver various myopia management techniques, but we'll first need to perform an eye exam to ensure the treatment is right for your child's needs.
Please feel free to ask us about your child's myopia and what we can do to help!
Make Life a Little Clearer
Myopia can change the quality of your child's vision, but we can help ensure that it doesn't change the quality of their life. If you're ready to see how our management techniques can serve your child, please request an appointment with us today.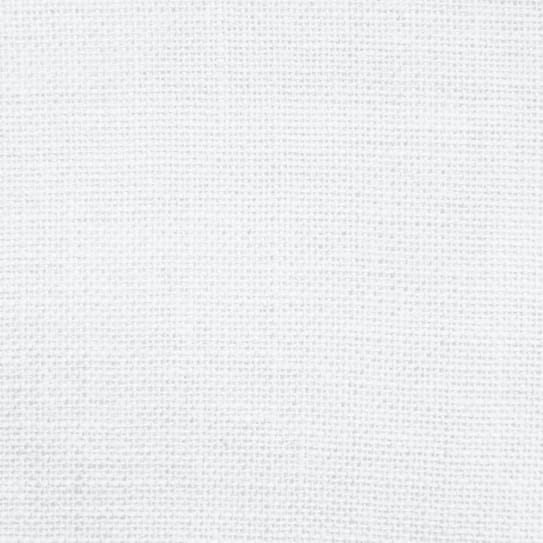 Our Location

OUR ADDRESS
3618 Sunset Blvd, Suite A

West Columbia

,

SC

29169
Office Hours
Monday

:

9:00 AM

–

6:00 PM

Tuesday

:

10:00 AM

–

6:00 PM

Wednesday

:

9:00 AM

–

6:00 PM

Thursday

:

9:00 AM

–

6:00 PM

Friday

:

9:00 AM

–

1:00 PM

Saturday

:

Closed

Sunday

:

Closed