Protecting Your Vision Starts with an Eye Exam
Your overall health and your eye health are closely connected, meaning various health conditions could ultimately affect your eyes and vision as well. One of these health conditions is diabetes, which can increase the risk of several eye diseases and conditions.
But there's no need to worry—we have the tools, technology, and training to detect eye issues connected to diabetes while also providing a personalized management plan fit for your needs. Our inclusive, professional, and care-focused team is ready to help you care for your eyes and vision, and all you have to do is request an appointment.
Request yours today!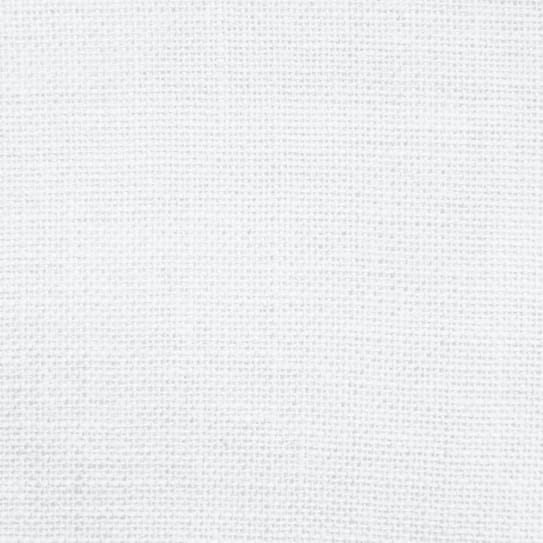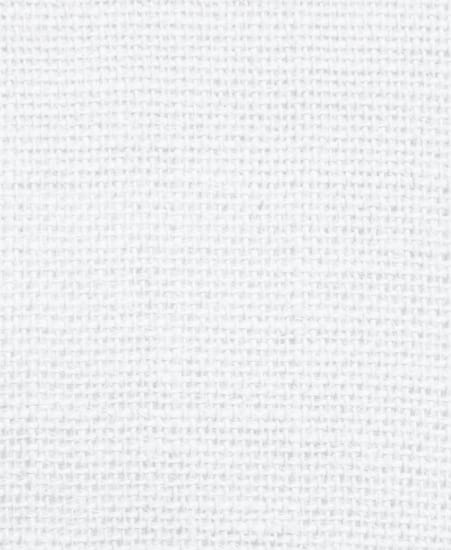 How Diabetes Affects Your Eyes
Diabetes is a systemic disease that affects how your body processes glucose, otherwise known as blood sugar.
Insulin, a hormone produced by your pancreas, transports glucose into your blood cells to provide your body energy. However, diabetes affects how much insulin your body may produce, leading to higher glucose levels in your bloodstream. These excess glucose levels can lead to several different health problems, including some that can affect your eyes and vision.
Because some of these eye diseases can develop with no noticeable symptoms during their early stages, we recommend having an eye exam every year if you have diabetes.

Common Issues Linked to Diabetes
Choose Vision Therapy Institute
Our eye care team is by your side and is ready to help you make the most of your vision. Call Vision Therapy Institute and get help preserving your vision from diabetes today!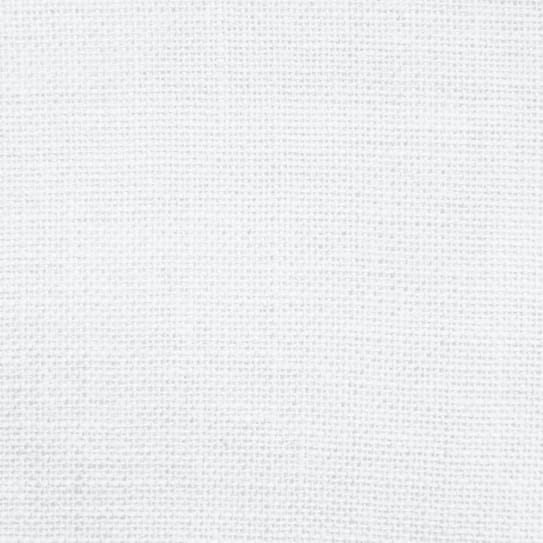 Our Location

OUR ADDRESS
3618 Sunset Blvd, Suite A

West Columbia

,

SC

29169
Office Hours
Monday

:

9:00 AM

–

6:00 PM

Tuesday

:

10:00 AM

–

6:00 PM

Wednesday

:

9:00 AM

–

6:00 PM

Thursday

:

9:00 AM

–

6:00 PM

Friday

:

9:00 AM

–

1:00 PM

Saturday

:

Closed

Sunday

:

Closed