Free Yourself From Finicky Frames
If you're feeling fed up with the "same old, same old" look and vision your eyeglasses provide, allow contact lenses to refresh your options.
Contact lenses have advanced considerably in the past few decades, and we're here to bring these new benefits to you and your family! Whether you have hard-to-fit eyes or struggle with issues like keratoconus or dry eye, we'll help find a pair of contacts right for you.
Request a contact lens exam and fitting today!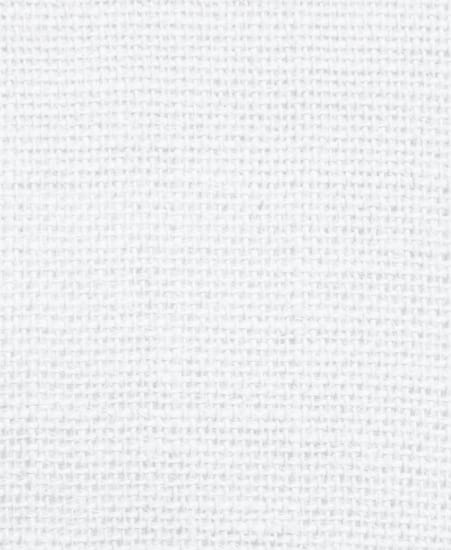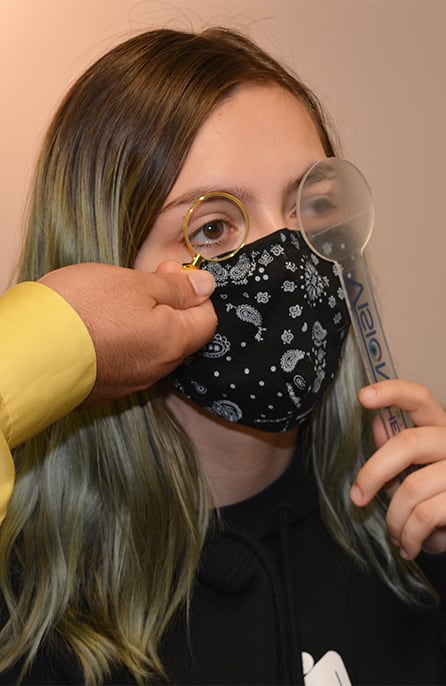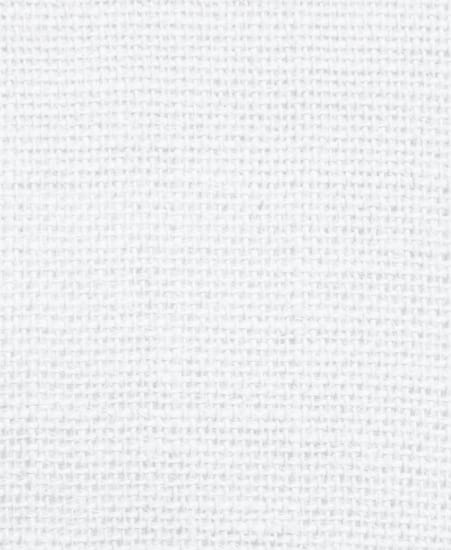 Why Should You Wear Contact Lenses?
Contact lenses are a fantastic way to achieve clearer vision without having to worry about carrying around and maintaining eyewear. Now, we do love eyeglasses and the benefits they provide, but we also want you to have as many options as possible when it comes to having clear eyesight. After all, variety is the spice of life!
We'll be happy to walk you through the contact lens process and find contacts that suit your needs and lifestyle. We offer several different types of contacts, including specialty lenses that can help provide the vision you need even if you have certain eye conditions. After you get your contacts, we'll be here to address any questions or concerns you may have to ensure your lenses are comfortable and clear.

The Contact Lens Process
To ensure we fit you for contact lenses right for your needs, we first need to perform a contact lens exam and fitting. This comprehensive process allows us to take a deep look at your eye health and visual needs to determine which type of contact lens would suit you best.
We run a few extra tests and measurements during a contact lens appointment, so please allow some extra time for your exam in case we need it.
The Eye Exam
Eye exams are the cornerstone of all eye care. We use advanced technology, like the Medmont Meridia Pro corneal topographer, to take a deep look at your eye and corneal health. When it comes to a contact lens appointment, an eye exam helps us detect any issues that might affect the type of lens you can wear.
Some of the most common problems include:
In some cases, your eyes may not be fit for contact lenses, but we can confirm this during the eye exam process.
The Fitting
Once we determine that your eyes can wear contacts comfortably, the next step is finding a pair of contacts suitable for your needs.
During a fitting, we'll take several measurements, including your eye's shape, size, and tear film quality. This process ensures your contacts rest comfortably on the surface of your eyes without irritating your eyelids or affecting your tear film.
The Trial Period
After your fitting, we'll provide a trial pair of contacts for you to wear until your follow-up appointment. If your contacts start to feel uncomfortable or cause irritation, remove them immediately and give our office a call as soon as you can.
Your contacts might need some additional adjustments, and we'll be happy to make them. Just let us know during your follow-up appointment, and we'll adjust your prescription before ordering your supply of contacts.
Our Specialty Contact Selection
If there has ever been a time to start wearing contact lenses, it's now. Contact lens technology has made significant improvements over the past few decades, helping people who never thought they could wear contacts find a pair that provides clarity and comfort.
We're proud to offer a range of specialty contact lenses. If you're interested in contact lenses but have a specific eye condition, be sure to contact us, and we'll be happy to help!
Discover The Possibilities Contacts Provide
Your contact lens journey is only just beginning. If you're interested in how contact lenses can support your vision, be sure to request an appointment with Vision Therapy Institute today!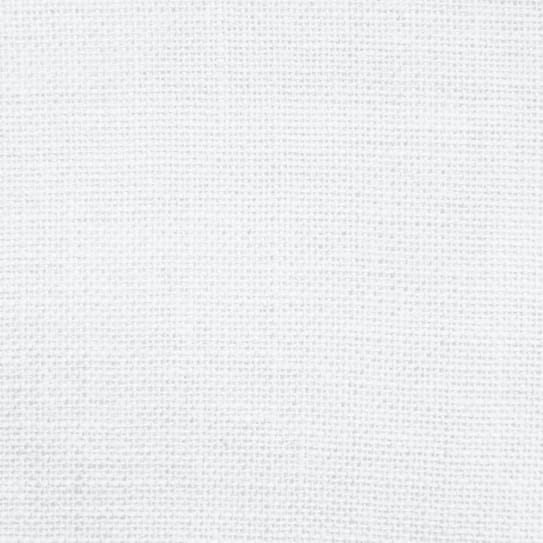 Our Location

OUR ADDRESS
3618 Sunset Blvd, Suite A

West Columbia

,

SC

29169
Office Hours
Monday

:

9:00 AM

–

6:00 PM

Tuesday

:

10:00 AM

–

6:00 PM

Wednesday

:

9:00 AM

–

6:00 PM

Thursday

:

9:00 AM

–

6:00 PM

Friday

:

9:00 AM

–

1:00 PM

Saturday

:

Closed

Sunday

:

Closed